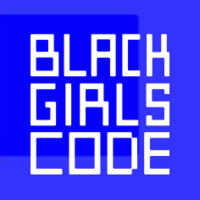 Mission
Empower girls of color to embrace computer science
Vision
The future looks like me
Key words
STEM - STE(A)M, Gender gap, Tech, Coding, Computing, Break barriers
About Black Girls Code
Black Girls CODE leads a global movement to establish equal representation in the tech sector.
They are building pathways for young women of color to embrace the tech marketplace as builders and creators by introducing them to skills in computer programming and technology.
When promoting Diversity and Inclusion, everyone can live their true potential and, together, we create stronger economies. Close the opportunity gap for Black women and girls in tech with Black Girls CODE!
Follow Black Girls Code
Visit their website
Empower girls & women
AI/Data

Bring us
Together

Share this Page
You might be inspired by these initiatives too:
Empower girls & women
Close the imagination gapTM
« Girls: learn to dream big about your future! »
Career Girls provides the largest online collection of inspirational and educational career guidance videos focusing on diverse and accomplished women.
Girls can explore career options with women role models and discover their own path to empowerment.
Empower girls & women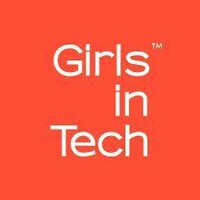 Build a diverse and inclusive tech world force
There's room for all of us in tech!
Girls in Tech offers professional development, mentorship, connection, and guidance to help you find the right job, all around the globe.
Connect and be inspired by amazing women and find your path in the tech world!
Empower girls & women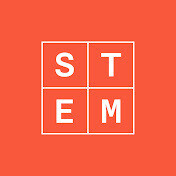 Encourages all girls to stay interested in STEM
She Can STEM. So Can You.
"She can STEM" shares stories of women having a career in experimental and hands-on science, technology, engineering and math.
Each story gives a sneak peek into how they got their start in STEM (Science, Technology, Engineering, and Math) and helps girls, non-binary youth and trans youth begin their journey too!