Join us
We are so happy when
the Diversity.ONE community is growing!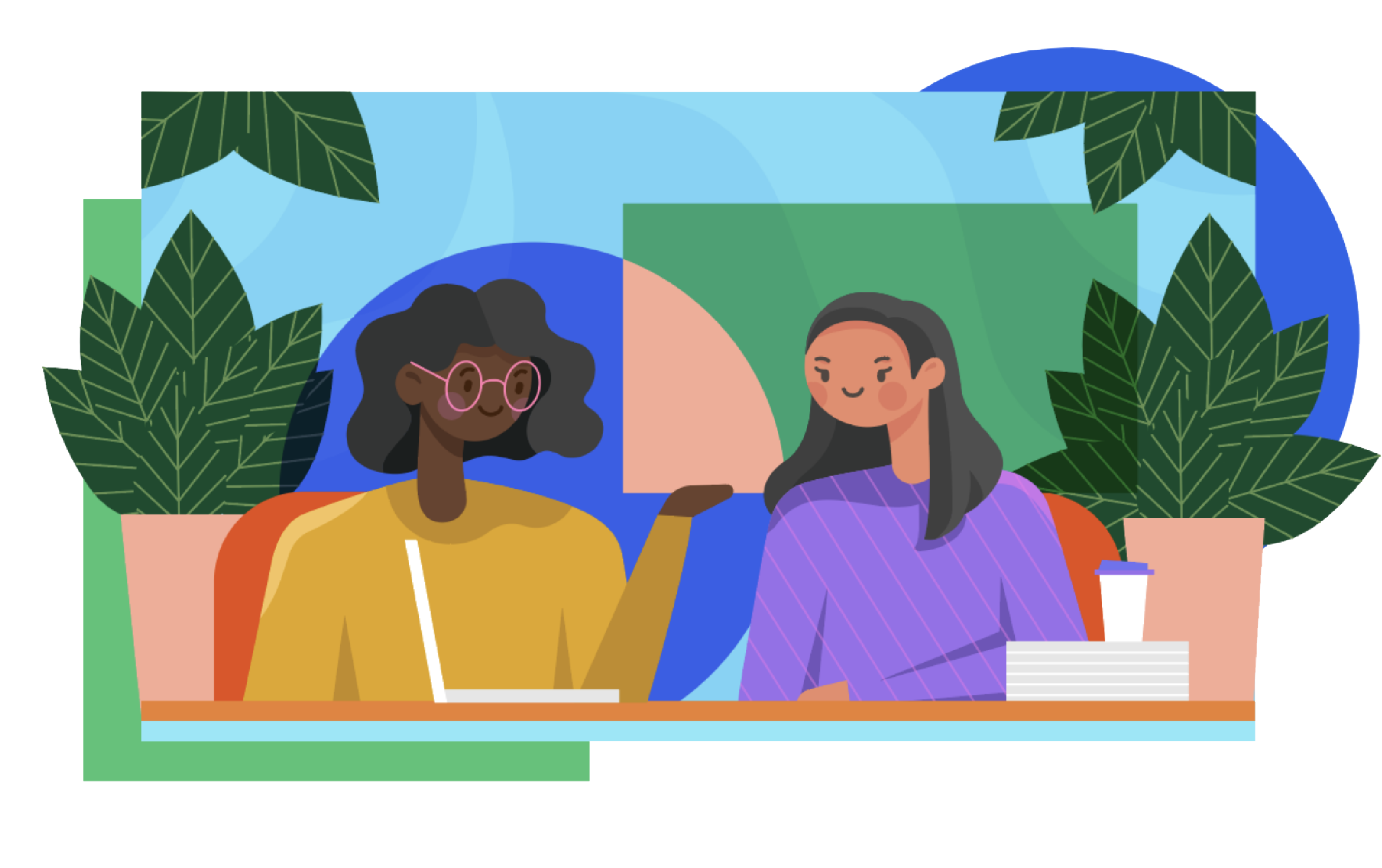 You want your initiative
or organization to be promoted
on Diversity.ONE
You want to be part of Diversity.ONE team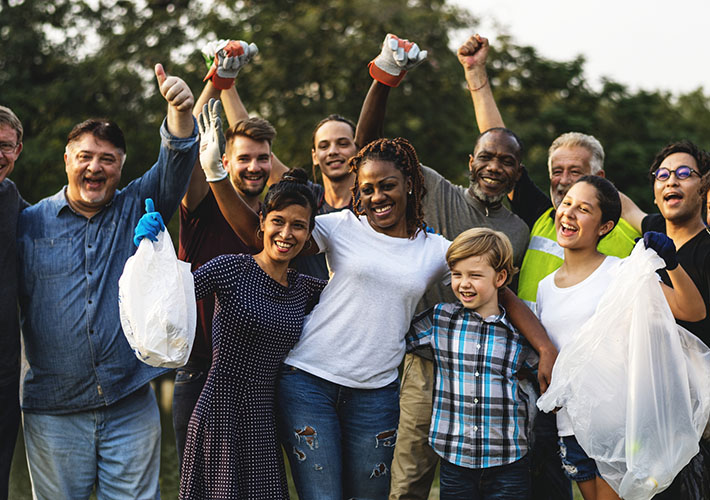 volunteer
We need volunteers from all around the world to promote diversity, drive change and make society more inclusive.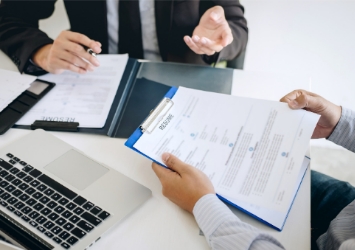 job opportunities
Join our team to make Diversity.ONE the digital worldwide hub for diversity and inclusion!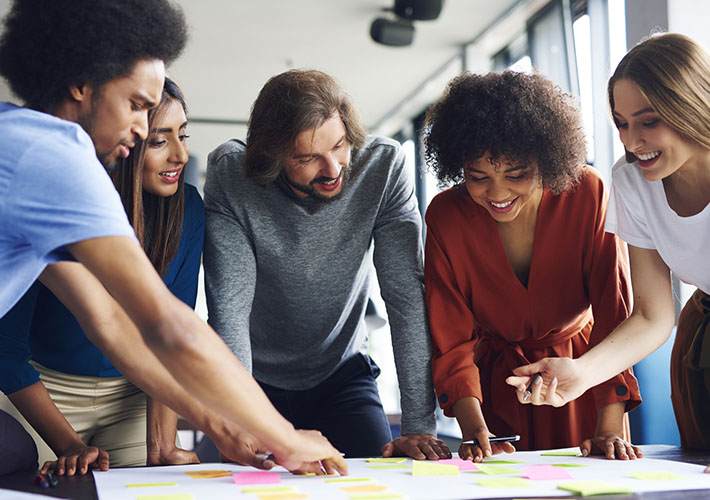 internship
You think diversity is the power that unites us. You are an upstander. You want to catalyze initiatives driving inclusion. You want to share your knowledge and your skills, and improve them. Join our team!