Spotlight
Empower girls & women
Close the imagination gapTM
« Girls: learn to dream big about your future! »
Career Girls provides the largest online collection of inspirational and educational career guidance videos focusing on diverse and accomplished women.
Girls can explore career options with women role models and discover their own path to empowerment.
Fight bias,
stereotypes & racism

Educate and inspire through arts
Use the power of art and education to celebrate diversity and inclusion
Every year, Embracing our Differences organize a large-scale exhibition of juried art projects submitted by schools from all around the world, to create awareness and promote diversity.
They proposes educational resources and guidance to promote discussions around upstander values and anti-racism.
Unite and Inspire

Unite and inspire young people with sport
"Use basketball to build peace around the world"
PeacePlayers International uses basketball to unite, educate and inspire young people to create a more peaceful world.
Playing together on a court helps challenge the hate that is driven by the fear of our differences.
Diversity is the power that unites us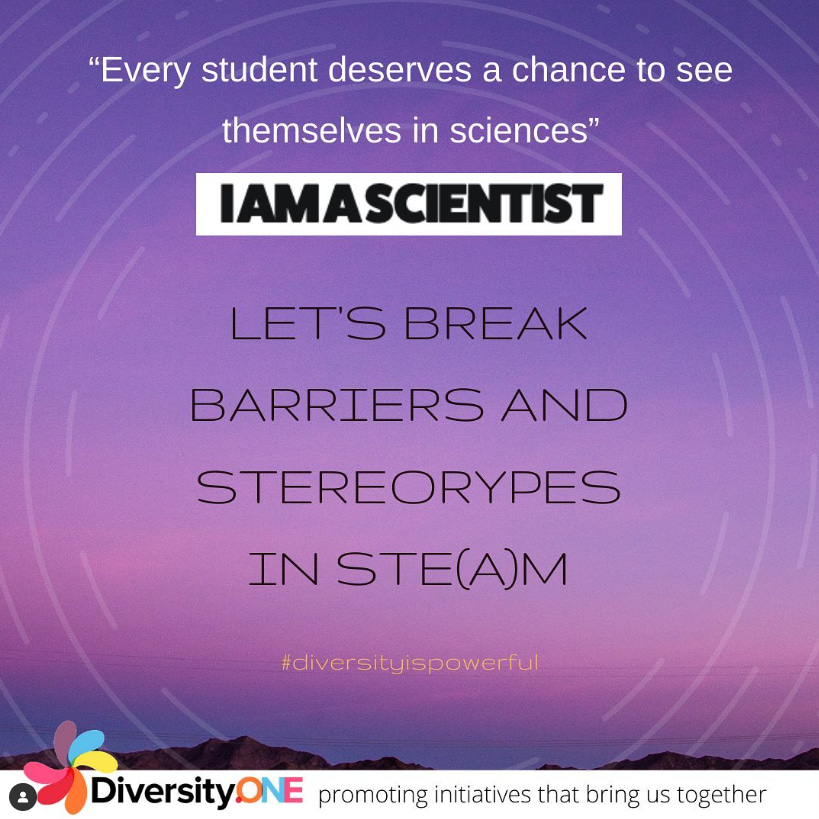 diversity.one
"Every student deserves a chance to see themselves in sciences."
There is a lack of diversity in STE(A)M — Sciences, Technology, Engineering, Arts and Mathematics — along with strong stereotypes and biased representations, even inequities in scientific institutions.
"I Am A Scientist" builds classroom tools to make STE(A)M careers technically and psychologically accessible to all students. It brings the science and stories of real world researchers into classrooms to inspire and support students in the pursuit of STE(A)M careers.
We need to create a supportive culture for rising scientists. When a student wants to pursue a career in STE(A)M, demographics, interests, personality and socio-economic status should never get in the way.
Let's break barriers and stereotypes in STE(A)M!
#diversityispowerful #steam #education #sciences #inclusion #STEMeducation
Partners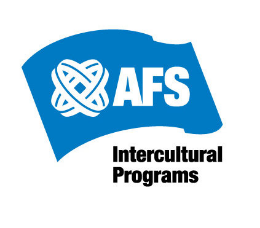 « On ne naît pas raciste, on le devient. Cette vérité est la pierre angulaire de la Fondation Education contre le racisme, pour l'égalité. »