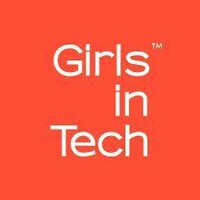 Mission
Build a diverse and inclusive tech world force
Vision
There's room for all of us in tech!
Key words
STEM - STE(A)M, Gender gap, Career, Tech, Technology, Coding, Computing, Representation matters, Break barriers, Role models
About Girls in Tech
Girls in Tech is another great opportunity to boost diversity and empower women and girls in tech.
This global community offers professional development, mentorship, connection, and guidance to help you find the right job, all around the globe. Connect and be inspired by amazing women and find your path in the tech world.
When every voice, every perspective, every personality is honored and respected, we do better work and live richer lives.
Take action
Follow Girls in Tech
Visit their website
Empower girls & women
AI/Data

Bring us
Together

Share this Page
You might be inspired by these initiatives too:
Empower girls & women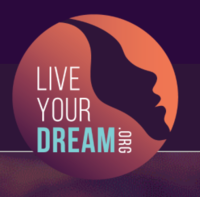 Provide resources and opportunities to women
A world where women can live their dreams
"Women and girls are empowered when they are free to act in their own best interest."
Liveyourdream.org provides advocacy and access to education and training to achieve economic empowerment.
When women have control over their own finances and wellbeing, they can control their own lives.
Empower girls & women
Close the imagination gapTM
« Girls: learn to dream big about your future! »
Career Girls provides the largest online collection of inspirational and educational career guidance videos focusing on diverse and accomplished women.
Girls can explore career options with women role models and discover their own path to empowerment.
Empower girls & women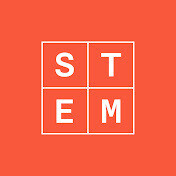 Encourages all girls to stay interested in STEM
She Can STEM. So Can You.
"She can STEM" shares stories of women having a career in experimental and hands-on science, technology, engineering and math.
Each story gives a sneak peek into how they got their start in STEM (Science, Technology, Engineering, and Math) and helps girls, non-binary youth and trans youth begin their journey too!