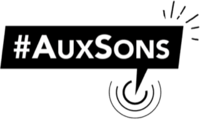 Mission
Promote diversity and inclusion of musics and cultures
About #Aux Sons
#AuxSons is a French collaborative movement that celebrates diversity and inclusion in music from all around the world.
Music always tells something about who we are, about our identity, about our culture.
Helping artists get their music to a broader audience is a great way to promote diversity and inclusion of cultures.
Take action
Follow #Aux Sons
Visit their website
Become a Global Citizen
Music & art

Bring us
Together

Share this Page
You might be inspired by these initiatives too:
Become a Global Citizen

Create a global conversation to bridge differences
Don't Settle for a Divided World
Doha Debates gives a voice to specialists and young people from every continent in a global conversation to bridge differences and because diverse perspectives lead to innovative responses.
Don't settle for a divided world : be inspired by open, honest conversation on the options available to solve the world's challenges and build a better future for Humanity. Be part of the solution.
Become a Global Citizen

Promote understanding and awareness
Use education and training to create hope
Amideast promotes understanding and awareness between the US and Middle East & North Africa through language literacy, scholarships, exchanges and trainings.
Become a Global Citizen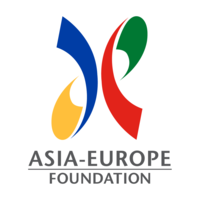 Advance mutual understanding and collaboration
Face challenges together
The Asia-Europe Foundation (ASEF) aims at advancing mutual understanding and collaboration between the people of Asia and Europe.
This intergovernmental, not-for-profit organization, works as a platform for Asia-Europe dialogue, stimulating permanent networks that reinforce bi-regional relations and strengthening connections between the civil societies of both regions.