Mission
Promote understanding and awareness
Vision
Use education and training to create hope
About AMIDEAST
This American nonprofit organization offers programs to develop mutual understanding between the U.S and Middle East & North Africa. Students and organizations from the Middle East & North Africa can find a program to learn English or study in the US.
Americans can learn about the Middle East and North Africa, study Arabic, and interact with the peoples and cultures of the region.
Students and organizations can learn English, study in the US or study Arabic, and interact with the peoples and cultures of the other regions.
All the programs help to increase intercultural skills.
Countries part of AMIDEAST: USA, Egypt, Irak, Jordan, Kuwait, Lebanon, Morocco, Saudi Arabia, Tunisia, United Arab Emirates, West Arab Emirates, West Bank & Gaza, Yemen
Take action
Follow AMIDEAST
Visit their website
Become a Global Citizen
Peace making

Bring us
Together

Share this Page
You might be inspired by these initiatives too:
Become a Global Citizen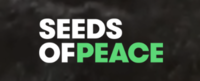 Work in solidarity across lines of difference to create more just and inclusive societies
Develop courageous leaders
With a unique meaningful human experience of dialogue and mutual understanding, Seeds of Peace Camp turns diversity and differences that often divide us into a strength that unites us.
Seeds for Peace proposes resources and trained educators to foster peace building effort in schools.
Become a Global Citizen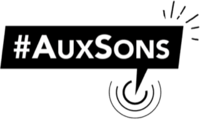 Promote diversity and inclusion of musics and cultures
Unite with music
#AuxSons is a French collaborative movement that celebrates diversity and inclusion in music from all around the world.
Music always tells something about who we are, about our identity, about our culture.
Helping artists get their music to a broader audience is a great way to promote diversity and inclusion of cultures.
Become a Global Citizen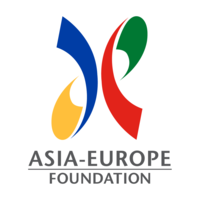 Advance mutual understanding and collaboration
Face challenges together
The Asia-Europe Foundation (ASEF) aims at advancing mutual understanding and collaboration between the people of Asia and Europe.
This intergovernmental, not-for-profit organization, works as a platform for Asia-Europe dialogue, stimulating permanent networks that reinforce bi-regional relations and strengthening connections between the civil societies of both regions.