News
Dig deep into diversity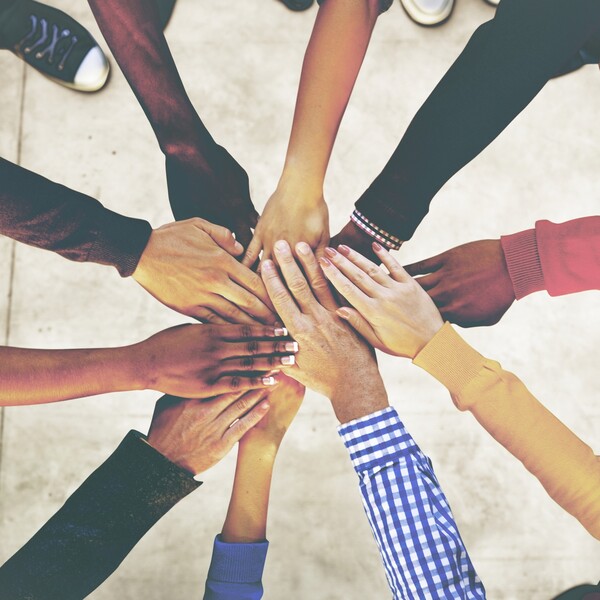 Follow us!
January 11, 2022
Abstract
You are tired of watching cat Reels on Instagram?
We are in a changing and interconnected world, where everything is global: if something happens somewhere, it can impact everyone. This is what we call "butterfly effect".
Because there is only ONE planet, it is our concern. Because there is only ONE humanity, we have to stand together. And what the PLANET and HUMANITY have in common is DIVERSITY.
"CULTURAL DIVERSITY IS AS NECESSARY FOR HUMANKIND AS BIODIVERSITY IS FOR NATURE. » UNESCO
Cultural diversity is the common heritage of humanity. In this global world, fear, anxiety, intolerance, isolation, segregation can't be the answer. Only empathy, tolerance, cooperation can help us thrive. Believe it or not, appreciate and value diversity is the most needed skill for the 21srt century!
Diversity is a fact, inclusion is our choice!
JOIN the movement!
LinkedIN Instagram Facebook Twitter
Share this article